EU semiconductor ambitions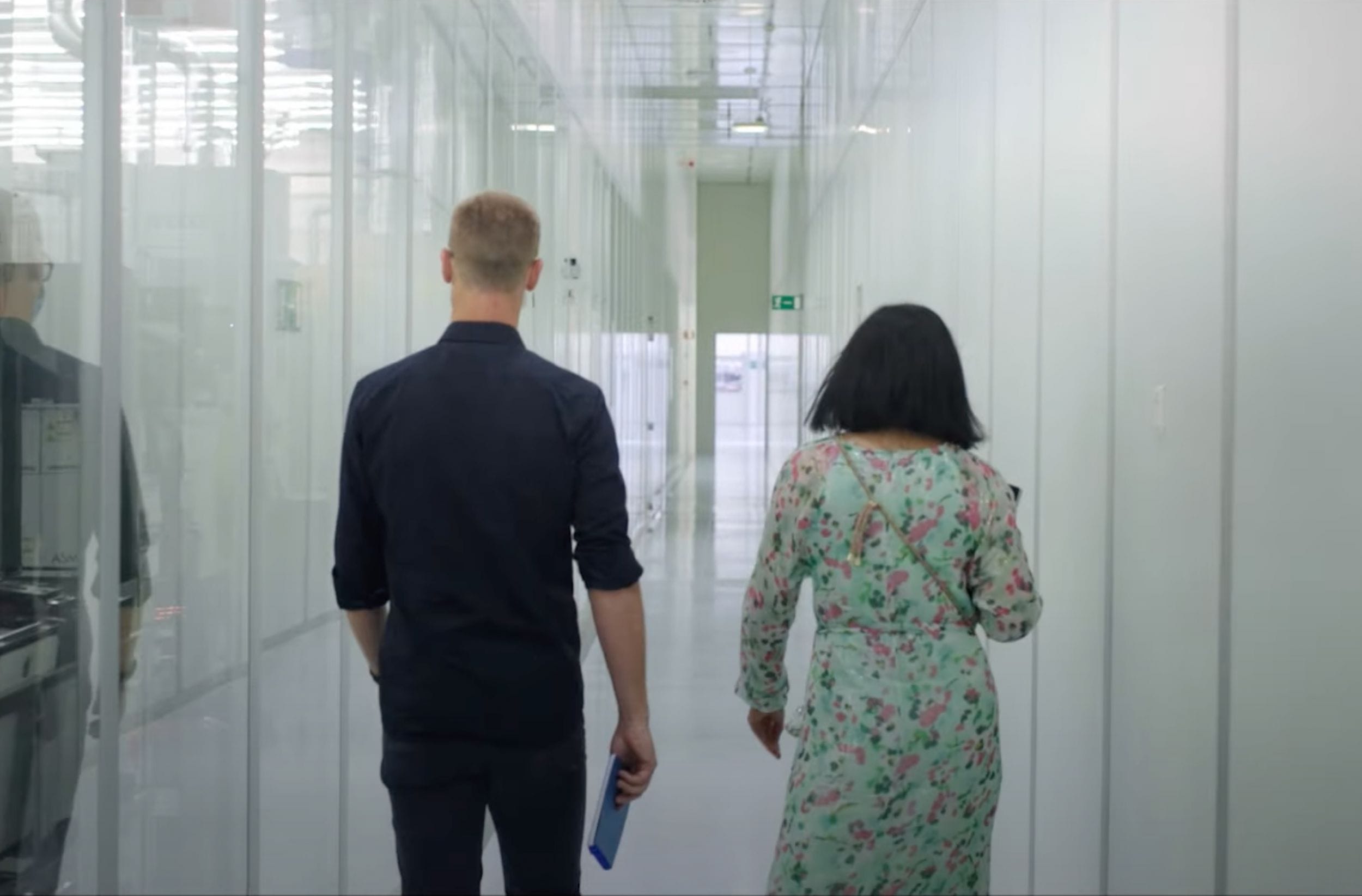 EU semiconductor ambitions
EU semiconductor ambitions
EU semiconductor ambitions
EU semiconductor ambitions
EU semiconductor ambitions
EU semiconductor ambitions
EU semiconductor ambitions
EU semiconductor ambitions
EU semiconductor ambitions
EU semiconductor ambitions
EU semiconductor ambitions
EU semiconductor ambitions
EU semiconductor ambitions
EU semiconductor ambitions
EU semiconductor ambitions
EU semiconductor ambitions
EU semiconductor ambitions
EU semiconductor ambitions
EU semiconductor ambitions
EU semiconductor ambitions
EU semiconductor ambitions
EU semiconductor ambitions
The encounter
The Covid pandemic has forced many production companies to work remotely. Part of our job is to be involved in all or part of a shoot that a foreign partner entrusts to us. For Intel, we worked directly with a London-based director, trying to respect his creative vision on the Dutch part of the shoot.
The project
Intel is a key player in Europe's IT and high-tech sector, and is also convinced of the role that the European Union must play in securing its strategically important semiconductor industry for the future.
The result
A technical video featuring key players in the semiconductor industry, shot in part at one of the world's leading companies.
The future of Europe
The future of Europe
The future of Europe
The future of Europe
The future of Europe
The future of Europe
The future of Europe
The future of Europe
The future of Europe
The future of Europe
The future of Europe
The future of Europe
The future of Europe
The future of Europe
The future of Europe
The future of Europe
The future of Europe
The future of Europe
The future of Europe
The future of Europe
The future of Europe