Atelier Kami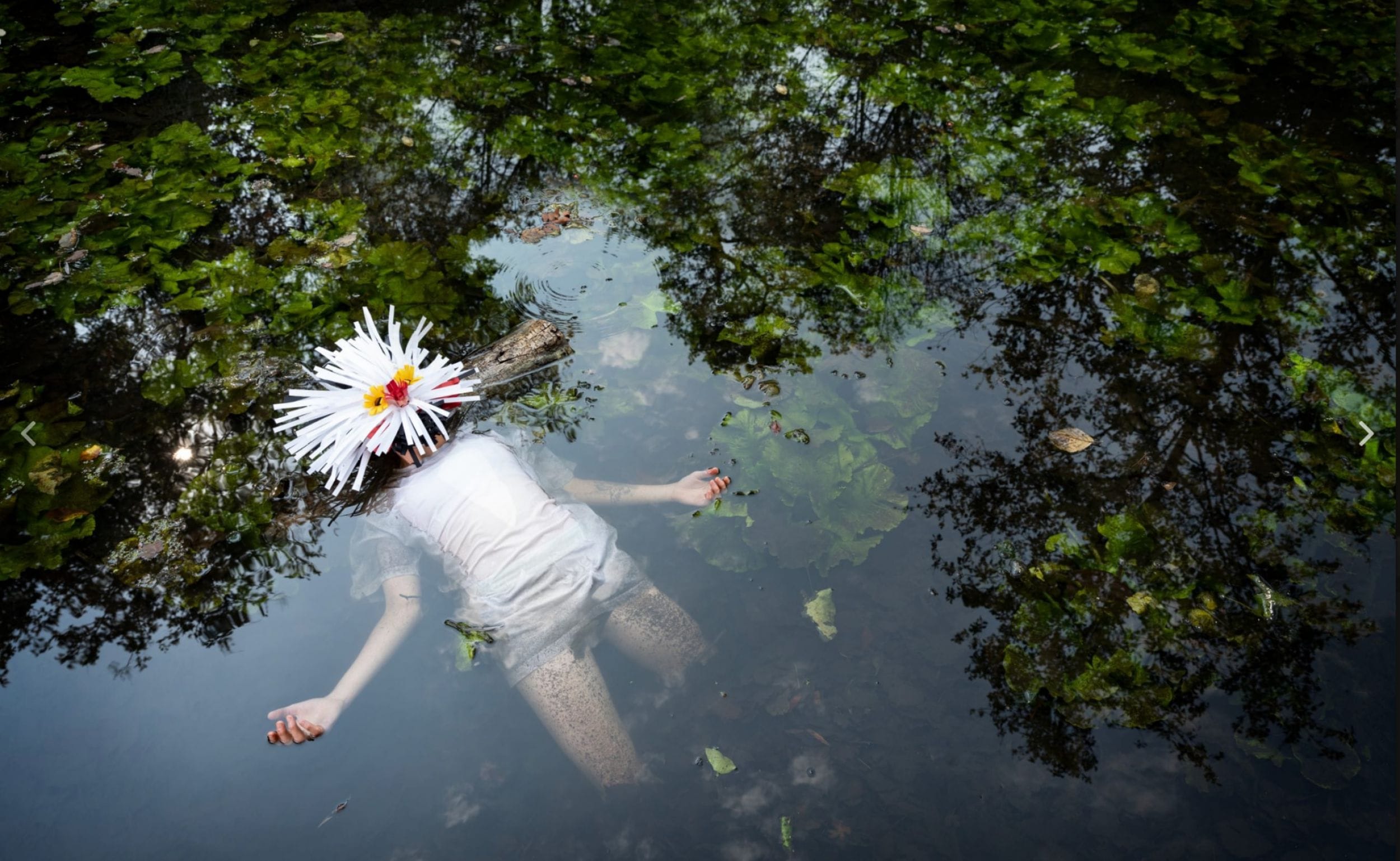 Atelier Kami
Atelier Kami
Atelier Kami
Atelier Kami
Atelier Kami
Atelier Kami
Atelier Kami
Atelier Kami
Atelier Kami
Atelier Kami
Atelier Kami
Atelier Kami
Atelier Kami
Atelier Kami
Atelier Kami
Atelier Kami
Atelier Kami
Atelier Kami
Atelier Kami
Atelier Kami
Atelier Kami
The encounter
Our meeting with Kami is the kind we particularly appreciate. A discussion about our respective creative worlds, a common desire to create something that resembles us and a rapid transition from talk to action.
The project
Kami gave us carte blanche to transcribe her personal universe into images and thus speak about herself without revealing too much.
The result
A series of five dreamlike photographs, each offering a sensitive and complex facet of the artist.
two worlds collide
two worlds collide
two worlds collide
two worlds collide
two worlds collide
two worlds collide
two worlds collide
two worlds collide
two worlds collide
two worlds collide
two worlds collide
two worlds collide
two worlds collide
two worlds collide
two worlds collide
two worlds collide
two worlds collide
two worlds collide
two worlds collide
two worlds collide
two worlds collide